1989 Epworth Children's Center has offered a quality program to parents of children ages 6 weeks-5 years old. The Center provides children with a safe, loving and caring environment in a diverse setting. We encourage children to build upon their strengths while also learning and growing with new experiences. Full and part time classes are offered.
The teachers use a variety of strategies to teach socialization skills, phonics, language, handwriting, social studies, math, science and computer skills. Playtime is also a big part of the day.
Interested in enrolling your child? Contact Melissa Feigenbaum to schedule an appointment.

Infants and Toddlers: In this program, children learn by exploring the world around them through sensory activities as well as assisted gross motor play in our tumbling area. They receive one-on-one interaction from one of our highly qualified teachers to foster a sense of trust and love of the school environment.
COMING IN 2022- A BRAND NEW INFANT AND TODDLER PLAYGROUND!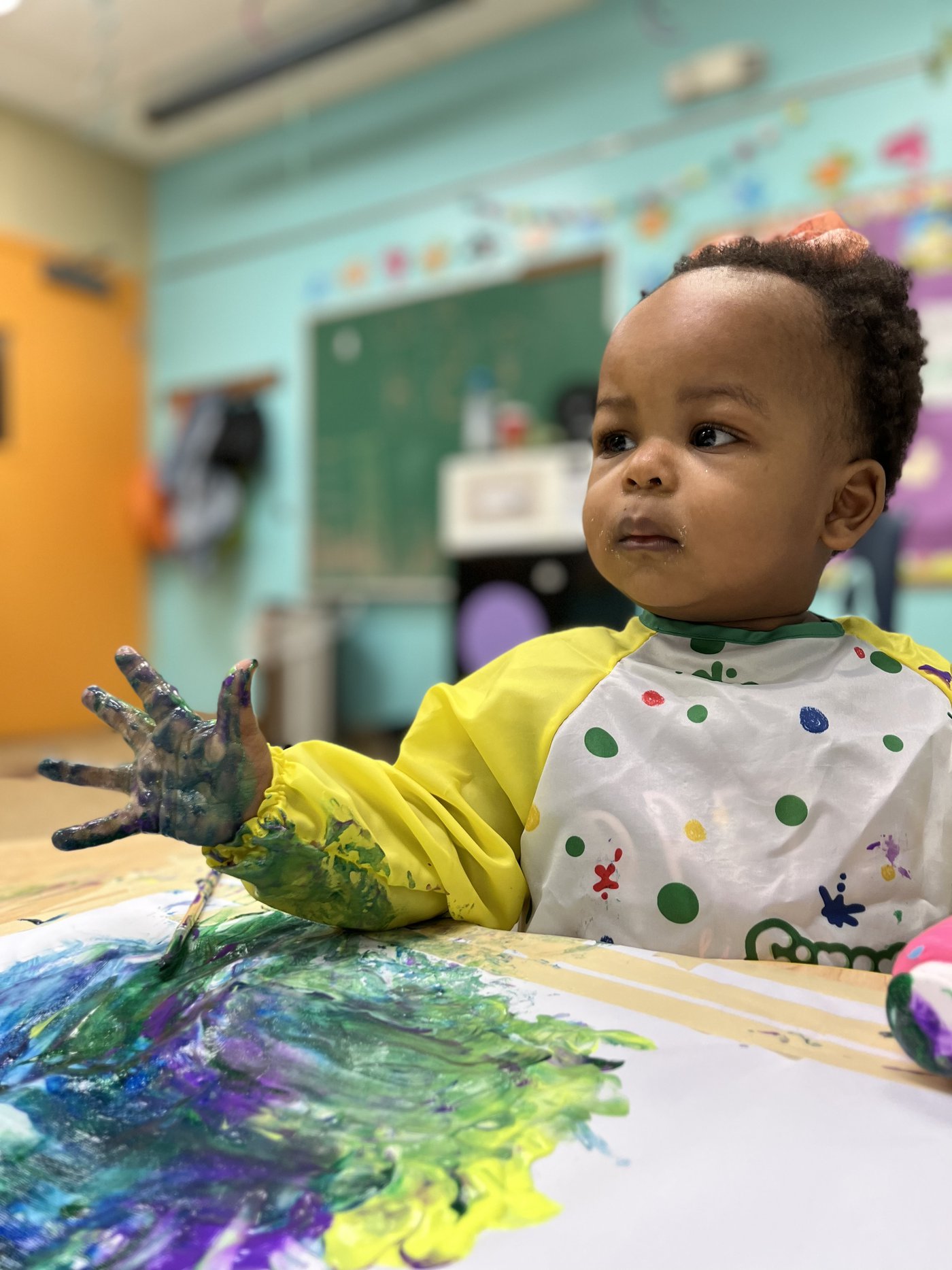 Two-year-old class: In this class the children learn very basic concepts using arts and crafts, music, and stories as they discover the world around them. They will have a short circle time, learn new boundaries and routines and have a lot of time to play and socialize in their new environment.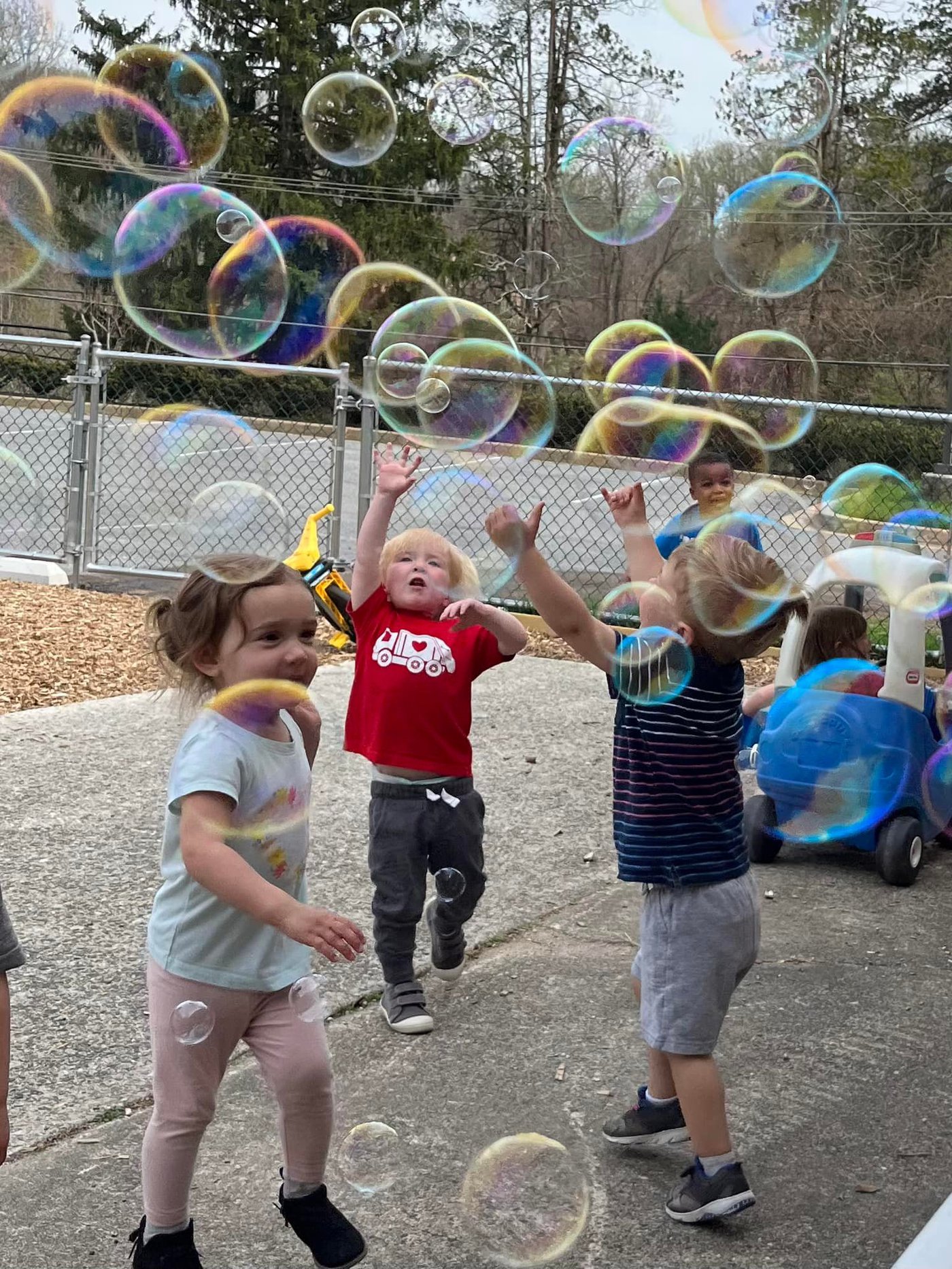 Three-year-old class: The children take their next big step in this classroom. The children are encouraged to develop their language skills with language charts, stories and the alphabet. Numbers, colors and other basic concepts are also emphasized. The Houghton Mifflin Curriculum is used in combination with our curriculum. There is still plenty of time for play!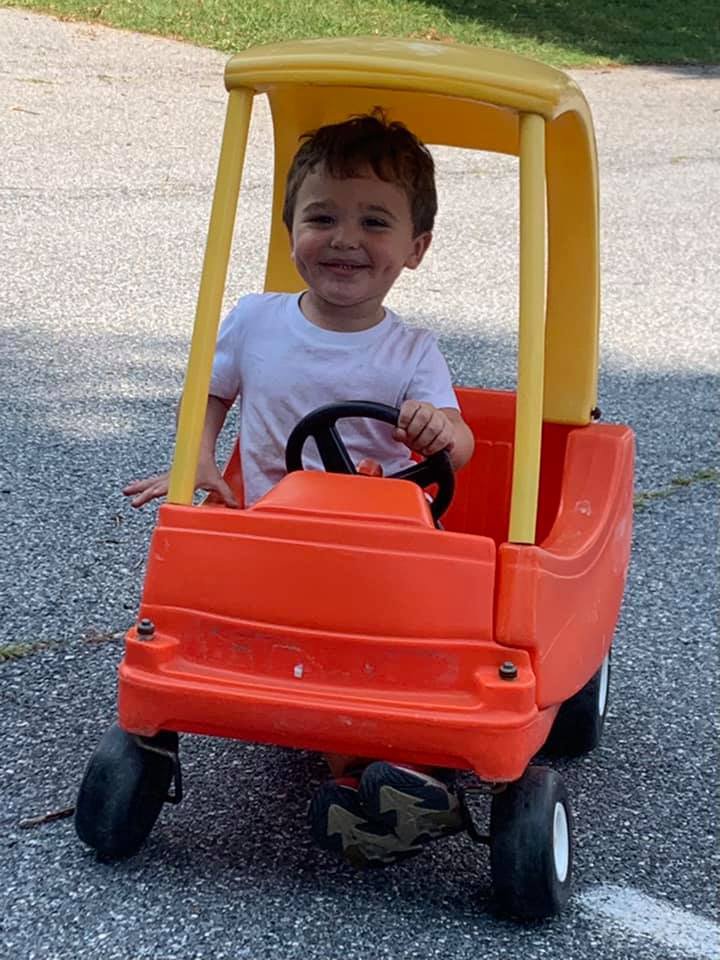 Four-year-old class: The Houghton Mifflin Pre-K Curriculum, approved by MSDE, is used in this classroom. The children are involved with more detailed lessons which include activities in Math, Science, and Social Studies. A stronger emphasis on Reading Comprehension, Word Charts and Handwriting Skills will also be ongoing during the year. The children will also have plenty of time to socialize and play!