Coming Up
Recent news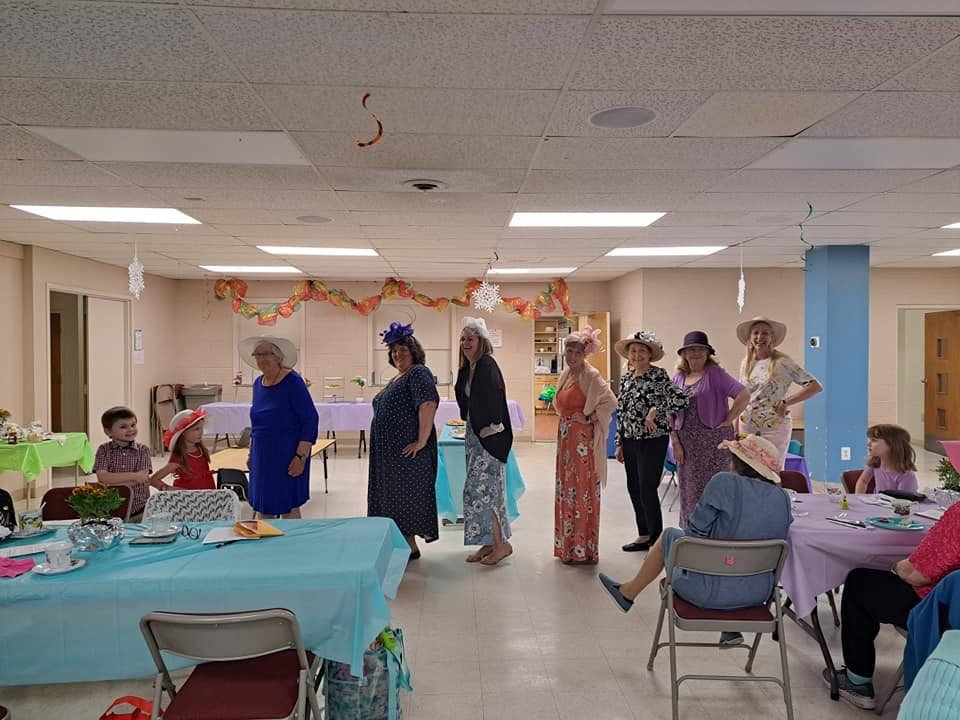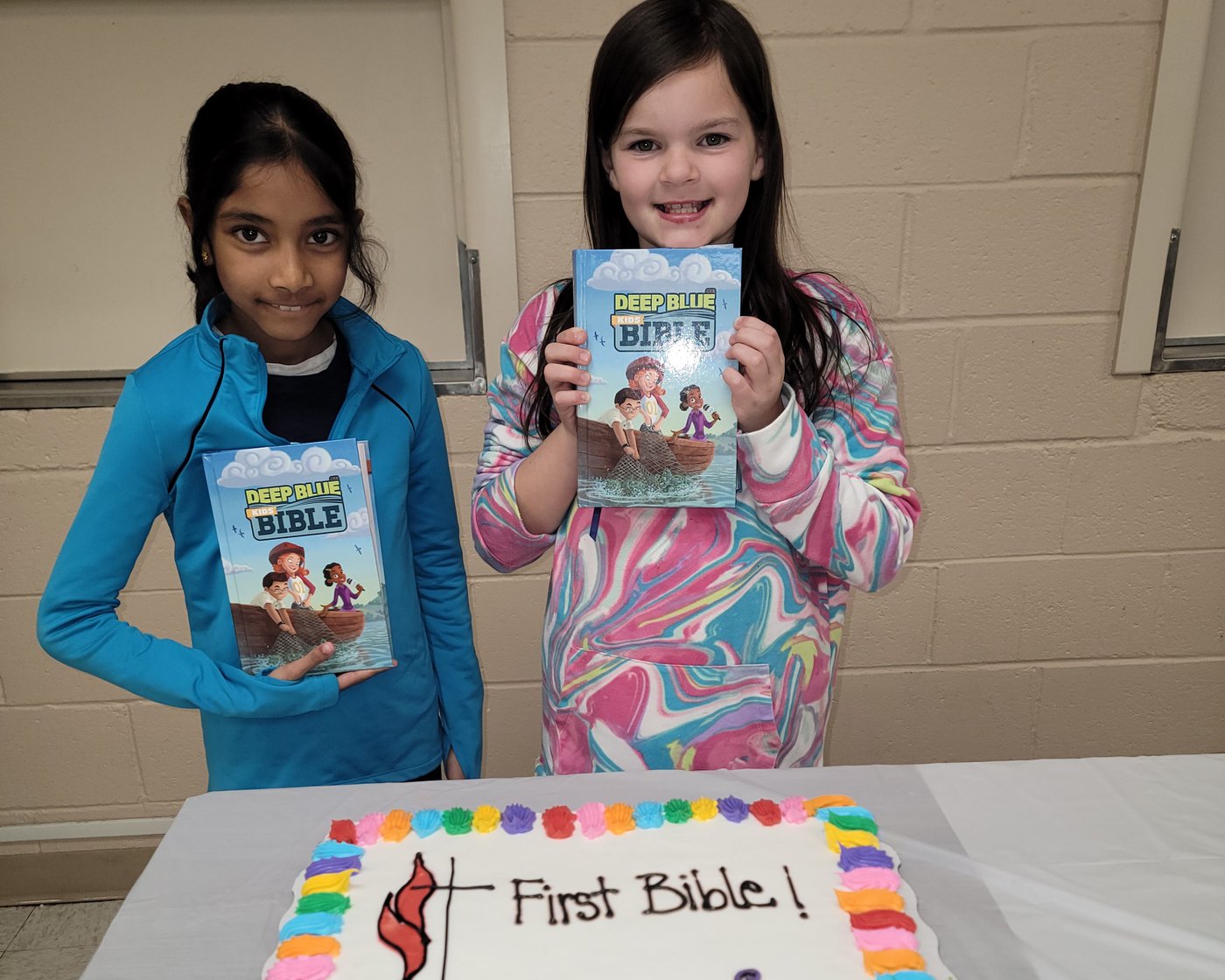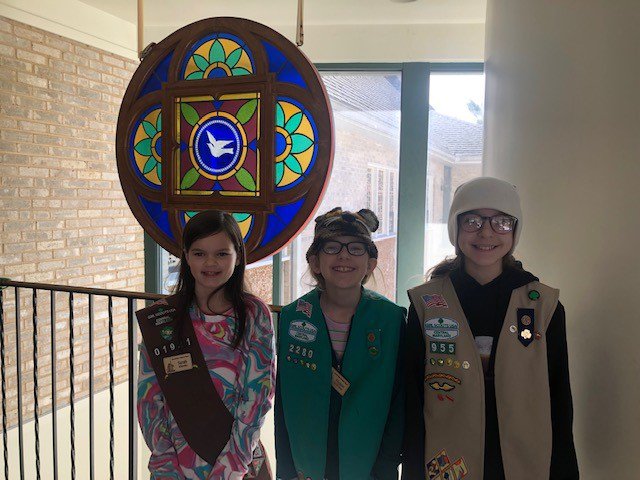 On March 20th, 2022, we held ECC's playground dedication! Thank you to all involved in the fundraising, planning and building our playground! This could not have been done without you!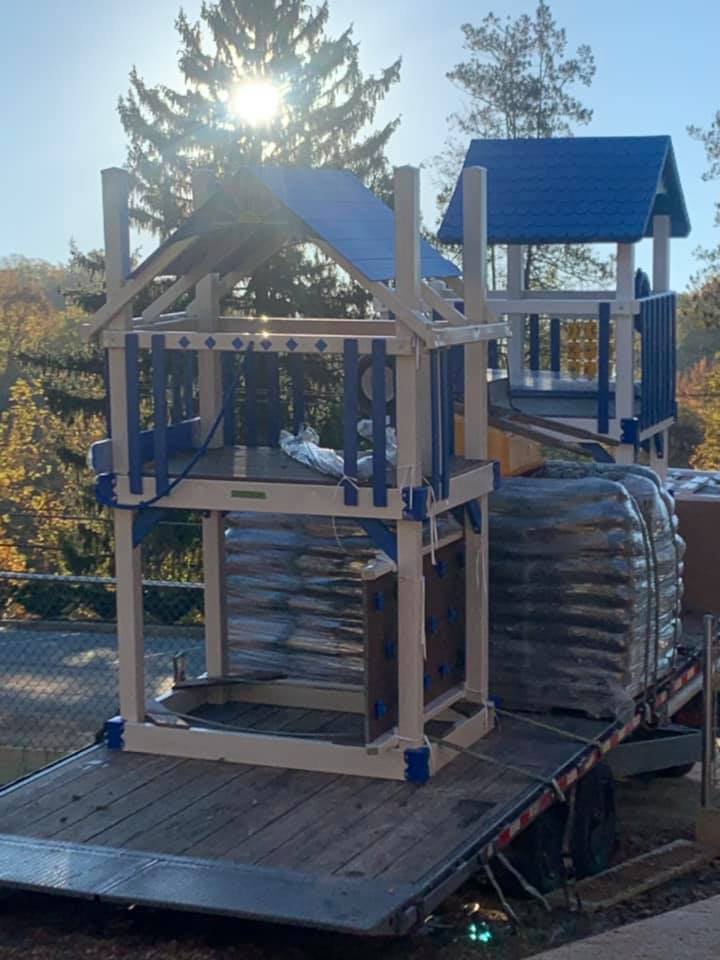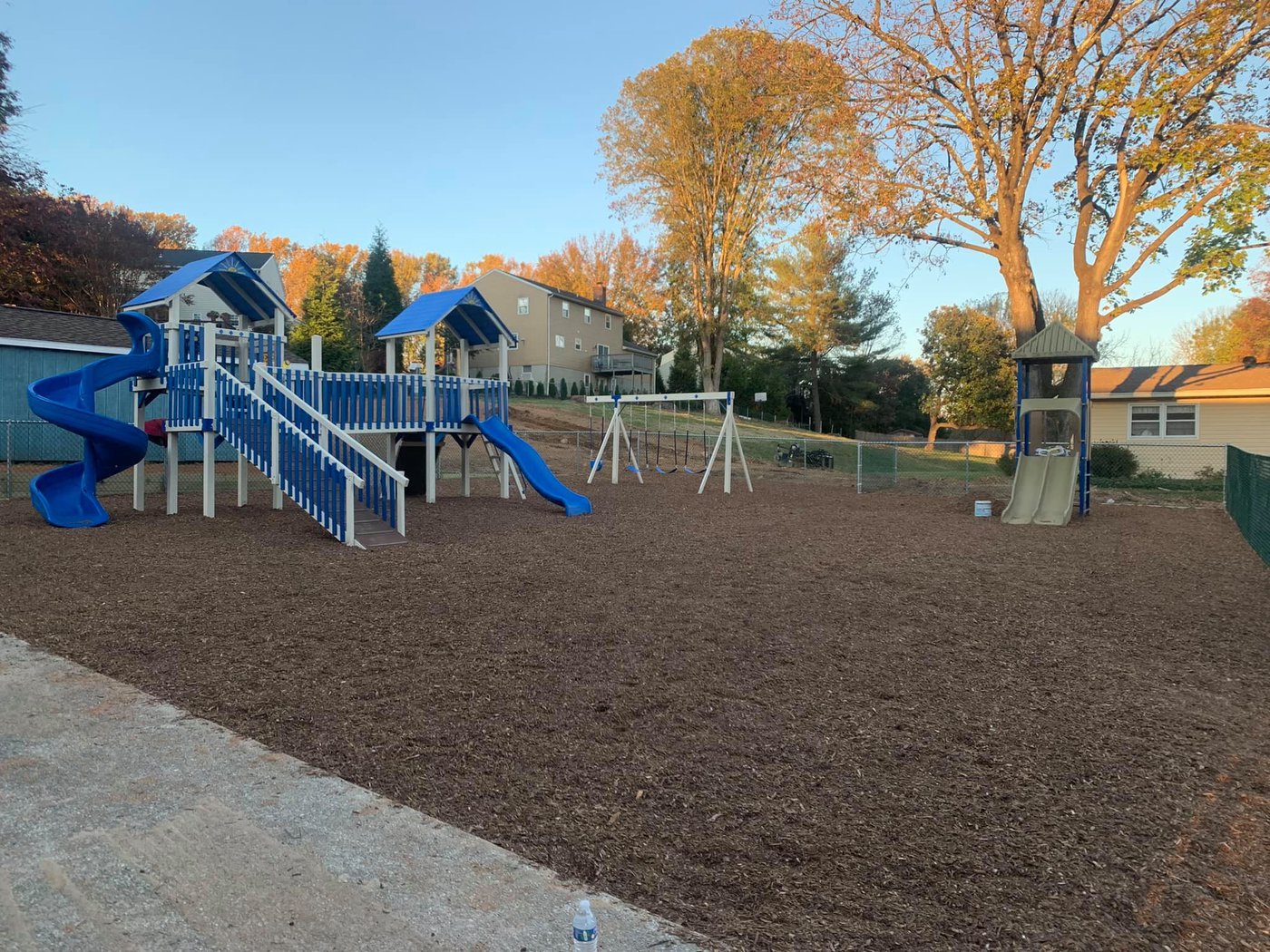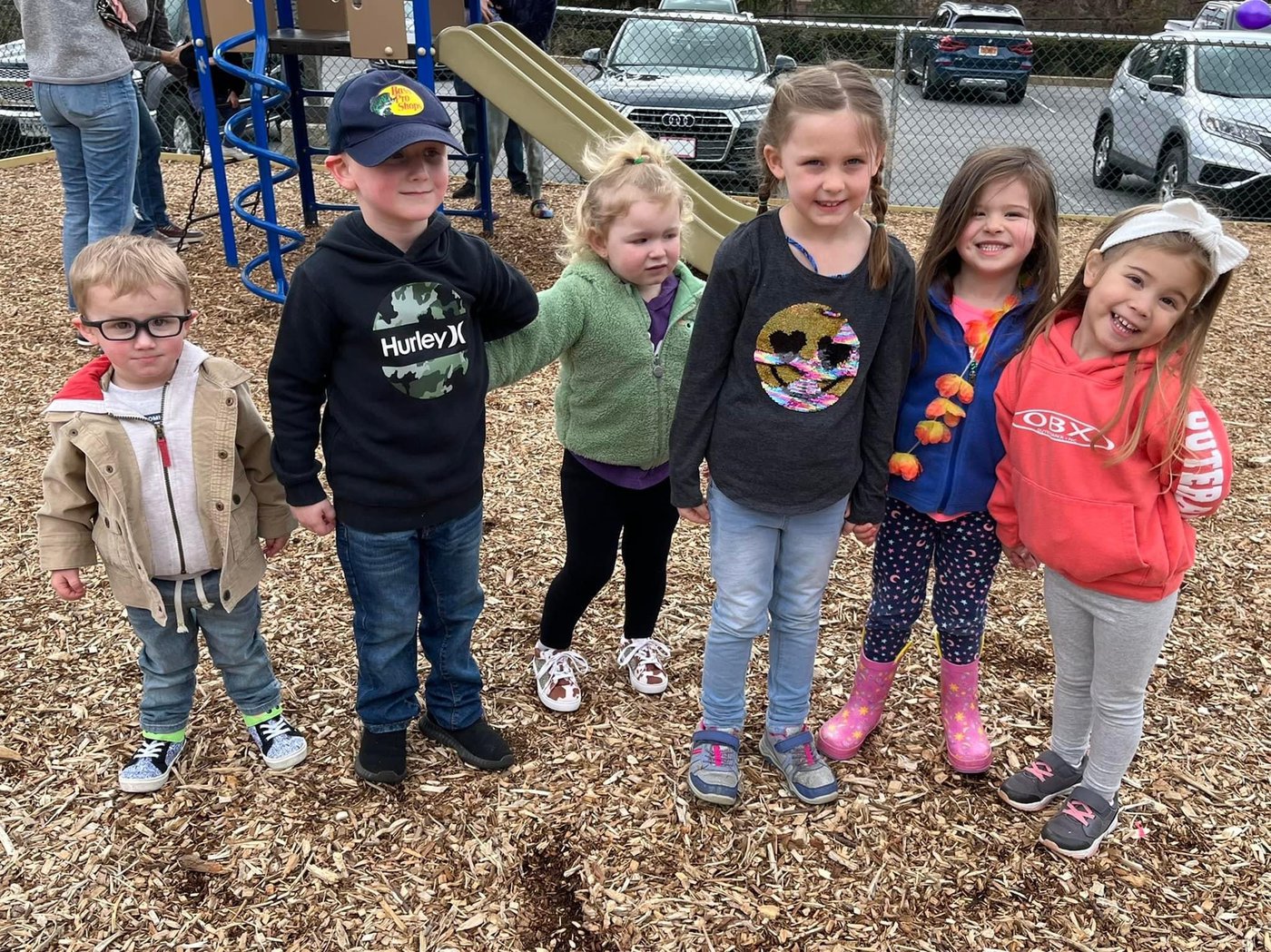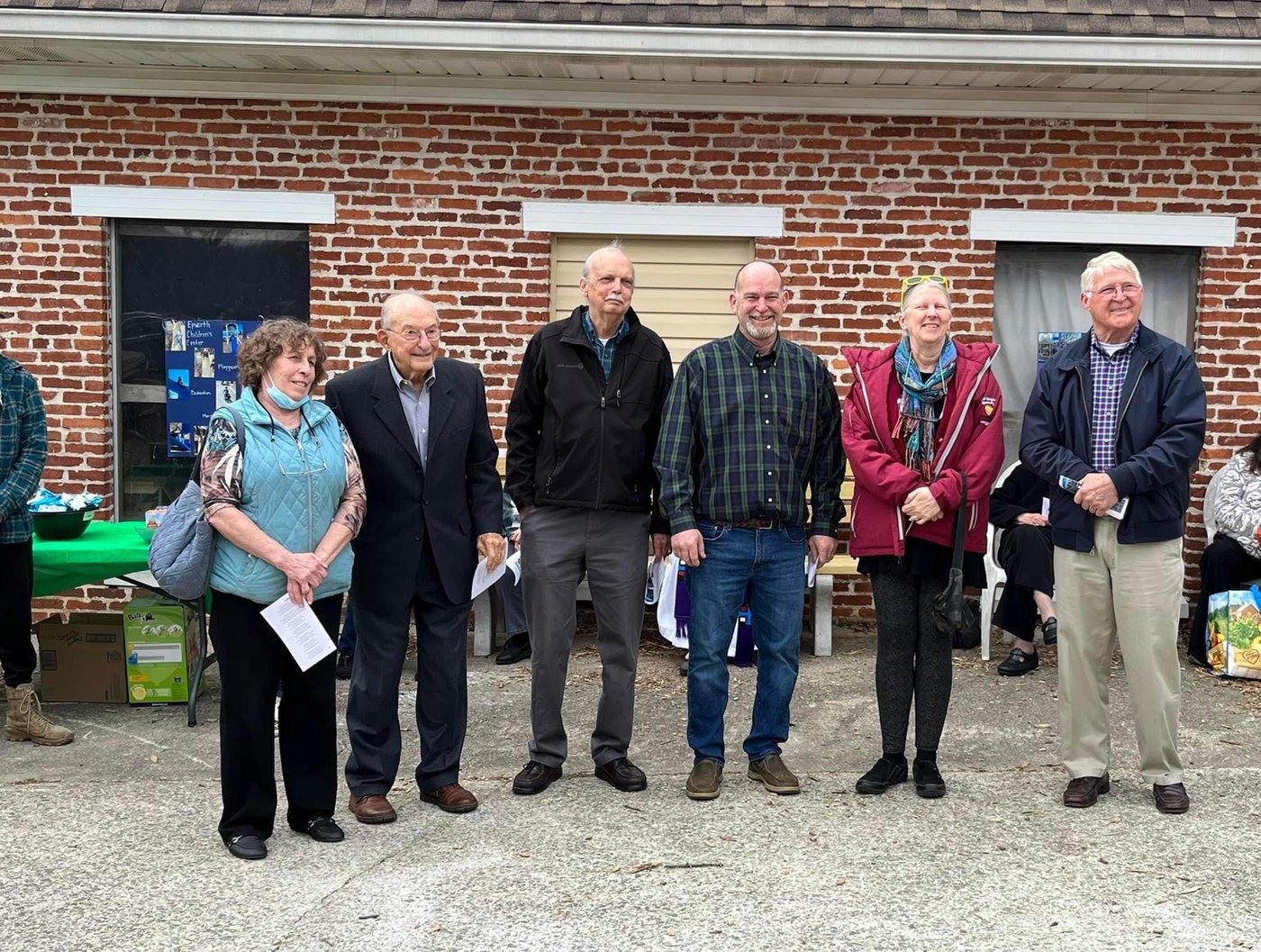 We have a Men's Breakfast held the 3rd Saturday of every month at Ashland Cafe in Cockeysville at 8am. All men are welcome!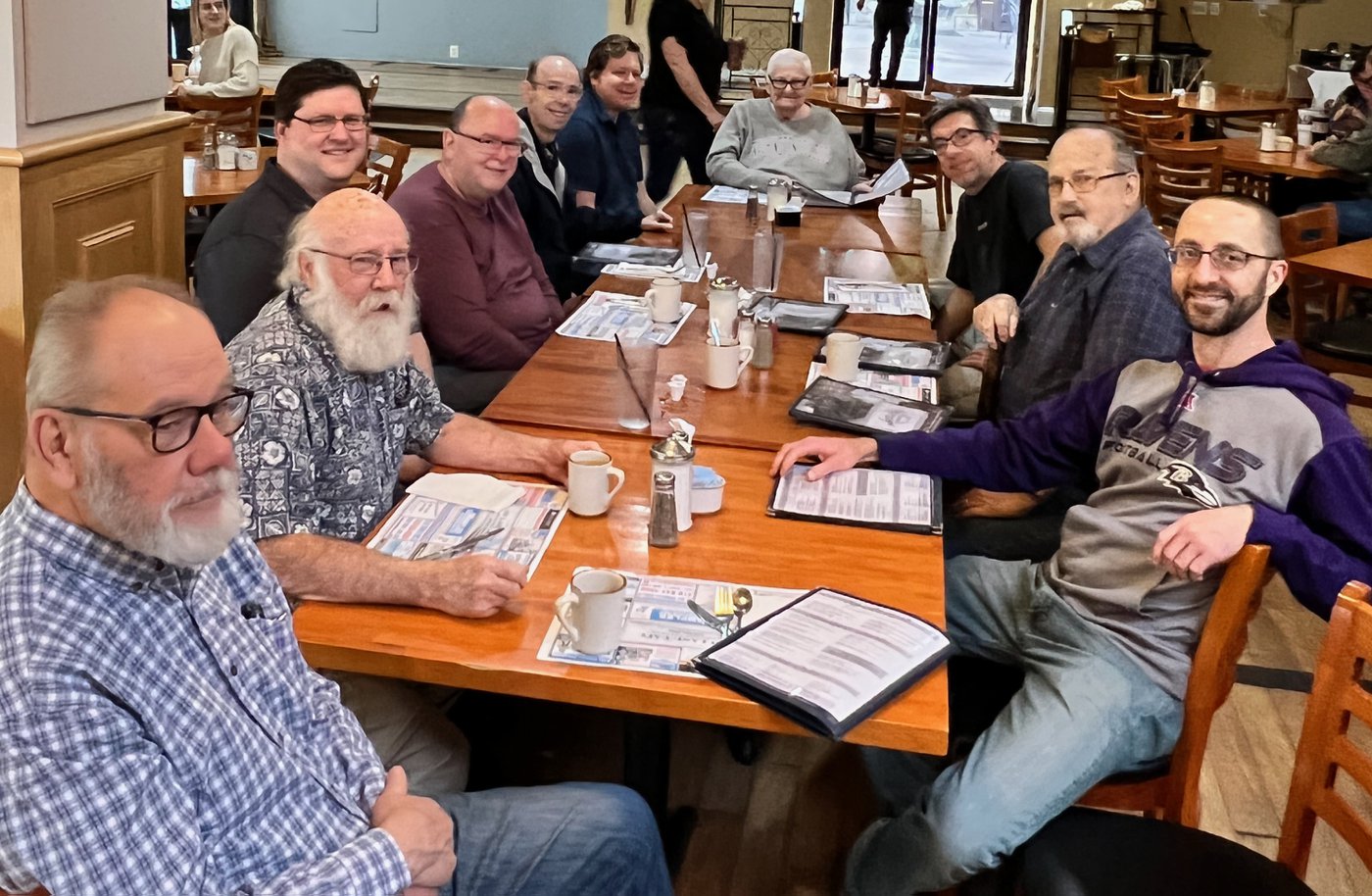 Acolytes have returned after many years. All kids and youth are eligible to be one!